Save the Mice - IBM Connections Scripting
---
If you are an IBM Connections administrator you know that doing system configuration in the WAS Integrated Solution Console is a time and scroll intensive job.
Fortunately Christoph Stöttner created a bunch of very useful scripts which will save you a lot of time.
Check out his ICON UK 2013 slides or go to his GitHub repository
"Collection of useful scripts for WebSphere, DB2 and Connections admins".
Here comes my power tip (which of course I learnt in Christoph's ICON UK session) if you want to create your own scripts or want to help Christoph on GitHub.
Enable "Log command assistance commands" for your console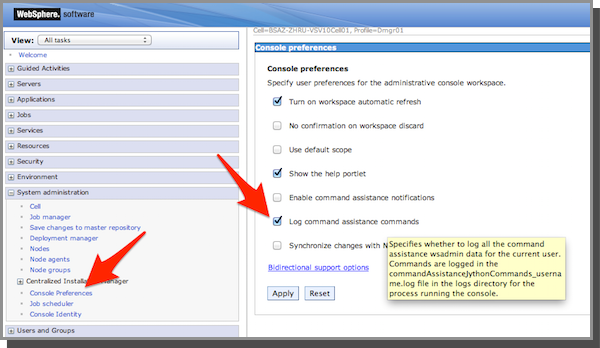 Afterwards WAS will log all commands for your actions inside the Solution console into WAS_PROFILES/Dmgr01/logs/dmgr/commandAssistanceJythonCommands_wasadmin.log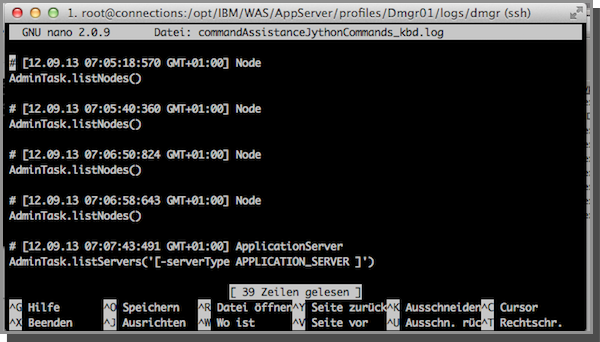 -> This will give you the perfect starting point for your own scripts!
PS: IBM Champion nominations are open until October 15th, so if you like Christoph's script or this blog feel free to nominate us 🙂