Example of IBM Connections Desktop Plug-in customisation
---
The latest release of the IBM Connections Desktop Plug-in gives you the possibility to customise the branding strings and the images of the connector.
Following screenshots show you a branding example: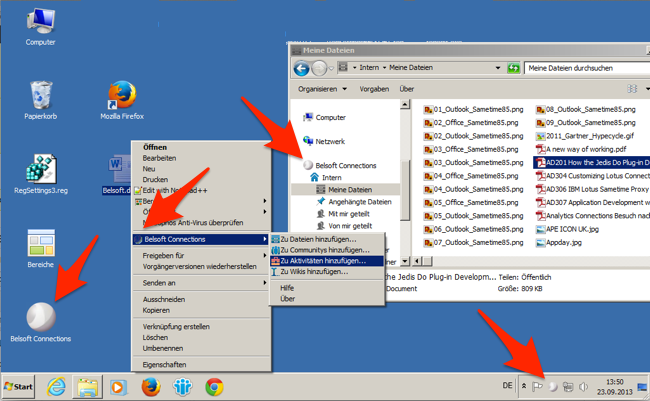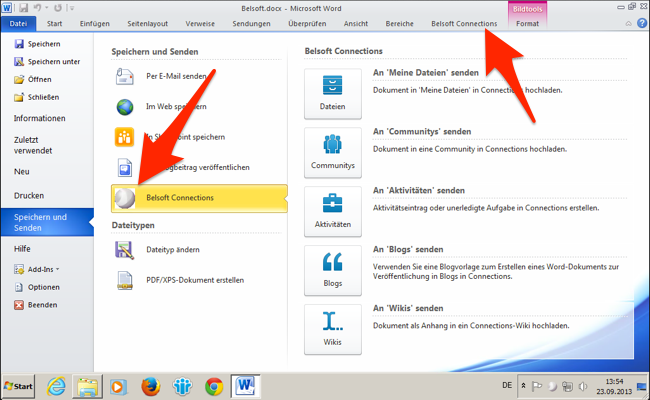 Just download and edit this registry file if you want to try it yourself (64bit example!) or visit the Connections Wiki for further details.
PS: If you are in Milano this Thursday 26 September than visit my session at the Dominopoint Days 2013 for additional customisation examples